Now you can share your harmonisations with your colleagues with a simple share link!
We've added Firebase authentication to Harmony. You can log in with Google, Github or Twitter, and then you can see all your previous harmonisation work.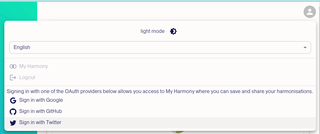 You can even share your work with colleagues on LinkedIn, Twitter, or via URL.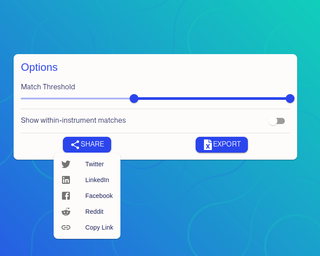 You'll then be taken to the dialogue box in your chosen platform, where you can share your work as normal.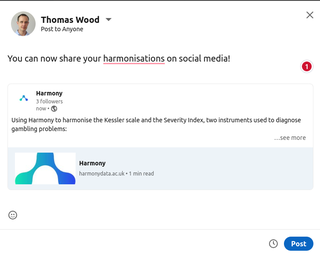 I tried harmonising two scales for gambling problems. Harmony both pointed me to existing studies in our partner site Catalogue of Mental Health Measures, and allowed me to share the work on social media.
You can see my LinkedIn post below. Why not give it a try and share your research with your colleagues?